4. Trayvon Martin Shooting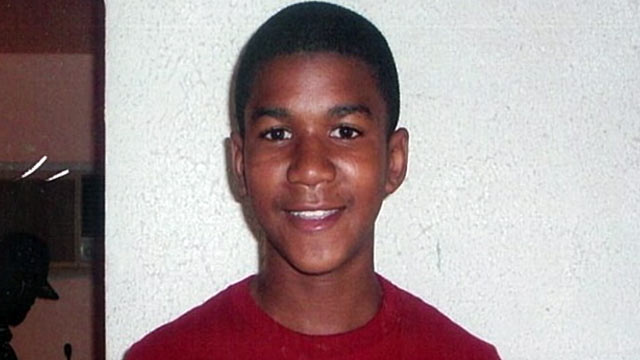 There had been many, many racial conflicts in the United States before Trayvon Martin was killed in 2012. George Zimmerman, a community watchman, killed the 17-year-old with a gunshot after the two got into a physical confrontation. After initially refusing to charge Zimmerman with murder due to him invoking Florida's "stand your ground" law, he was eventually tried and acquitted of the crime.
However, this incident was perhaps different because it occurred in the social media era. Every person was able to tweet his or her opinion (informed or not) in a matter of seconds. Much like any other racial conflict, lines were drawn between black and white. Additionally, liberals and conservatives found themselves at odds. With neither side willing to budge on their opinions and each respective side clinging to news sources confirming their biases, Americans saw front-and-center that race was still a major issue in the country, even with a black President in the Oval Office. The protests which came before and after the verdict planted the seeds for what would become the Black Lives Matter movement, which only further divided Americans.